The conference of 2016 annual year-end summary commendation of Laquarry Group was held in Shenyang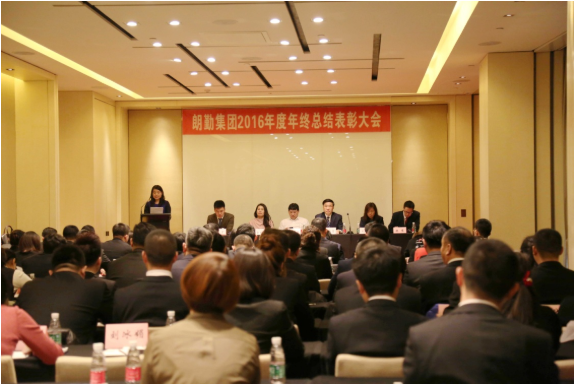 On January 20, 2017, is the small year in the north, is also a family reunion day, The conference of 2016 annual year-end summary commendation of Laquarry Group was held in Shenyang on such a special day, staff from the project companies in Shenyang, Acheng of Harbin, Dandong of Liaoning Du Qiao of Zhejiang reunited at Junyue Hotel in Shenyang, singing and dancing happily.
At 9 o 'clock in the morning, the conference officially began. Mr. Wang Zhengping, chairman of Laquarry Group, gave a warm speech. Chairman Wang pointed out that 2016 was an extraordinary year in the development history of Laquarry Group and a year of accelerated development and earth-shaking changes. With the leadership of the management team, all the staff have overcome all kinds of difficulties and unfavorable factors, never forget their original intention, forge ahead through hardship, and strive to achieve the goals of 2016. While fully recognizing the achievements, chairman Wang also put forward the existing problems and deficiencies, and planned the future development direction of the group according to the development situation at home and abroad, encouraging all members to forge ahead.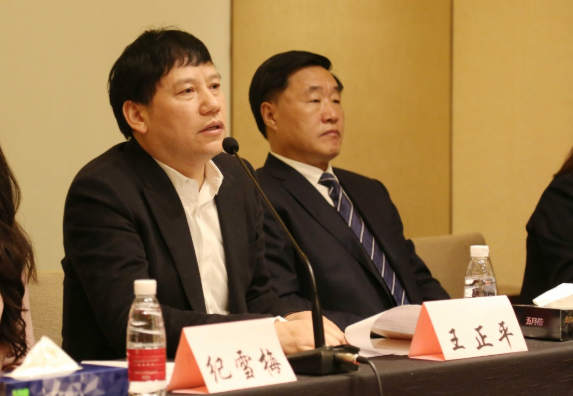 Mr. Yan Guofu, President of Laquarry Group, delivered an important speech with the title of "pioneering and innovative, progressive, to strive for a comprehensive victory in 2017'', he points out that 201 7 was the year of the rapid development of Laquarry Group, will be the harvest year, will also be the realization year to realize our dream .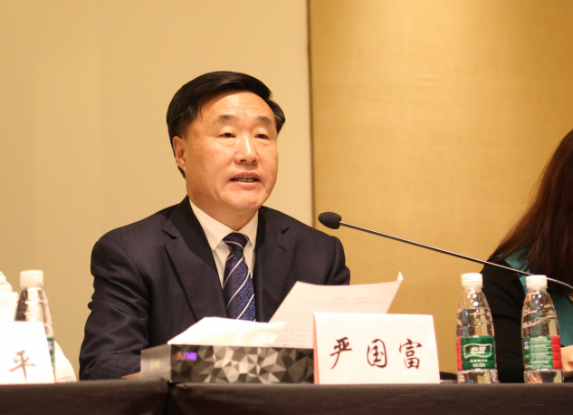 At 3 PM, the opening ceremony of the 2017 annual meeting of Laquarry Group was held. Staff of Laquarry Group from all over China prepared various entertainment programs, singing and laughing, clapping and thundering, which combined the peaceful atmosphere. The arrival of each grand prize pushed the annual meeting to the climax. Today, Laquarry Group has gained a lot, but what makes every employee excited is the dinner toast from Mr. Yan Guofu, President of the group -- "let every employee realize a comfortable life, let every staff realize the value of life".